Learn more about getKambium
Learn in 3 minutes how getKambium transforms MSP/client relationships.
Watch a 3 minute walk-through of how the getKambium solution works.
See for yourself
See what you can create in minutes when you sign up to getKambium FOR FREE!
These high value client reports are easy to populate with getKambium's step-by-step process.
See the power of getKambium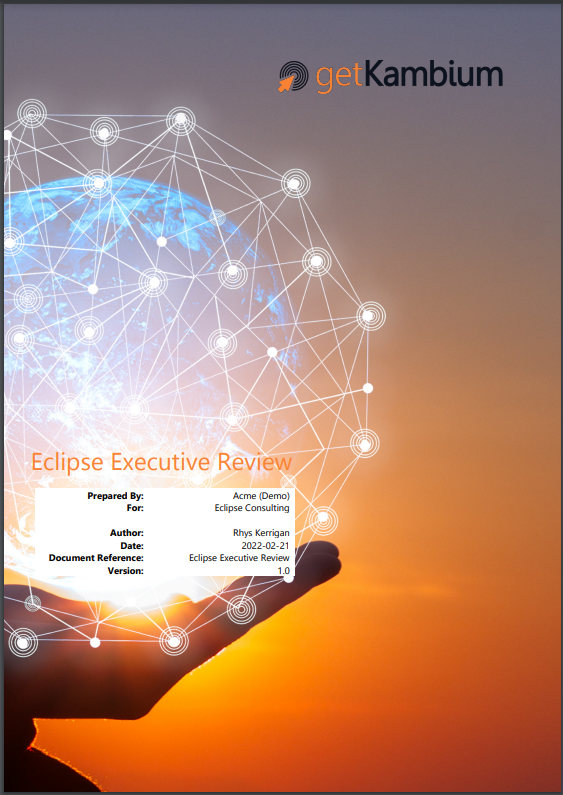 Which role are you in your MSP?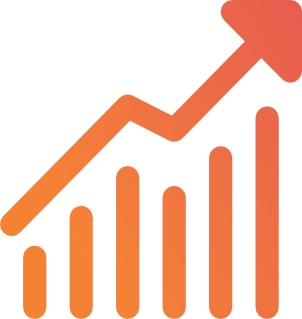 Sales
Gain a deeper understanding of your clients' businesses and needs
Demonstrate your value by presenting them with solutions to those business needs
Become the proactive strategic advisor rather than the reactive order taker
Create a qualified pipeline of opportunities to hit your sales targets and retain more clients
Develop non-cloud revenue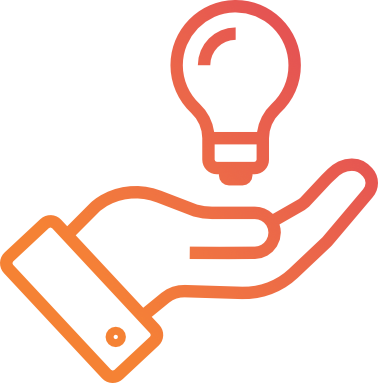 Tech Consultants
Offer a better CISO, ITMaaS or vCIO service. Create long term engagements by becoming too valuable to do without
Have a repeatable and consistent methodology for a strategic engagement with clients
Uncover client needs that leads to proactive recommendations
Shift your engagement to a higher level within client hierarchies.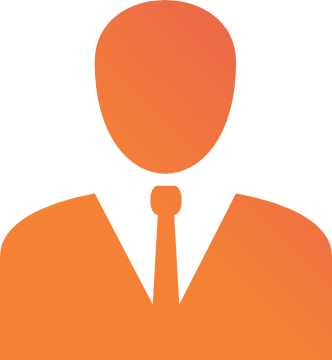 Business Owner
Find new opportunities with clients as your traditional engagement model is challenged by digital transformation
Differentiate your value proposition in a crowded MSP market by upskilling your team
Add new service lines to diversify your revenue streams
Become a proactive strategic partner for your customers whose value is deeper than procurement or mid-level IT functions.
BASIC is FREE.  PREMIUM is One Great Price, All Business Sizes.
GetKambium Premium uses a simple, no surprises subscription pricing structure, no matter your business size.
US$450
per month
Includes 3 user licences
US$125
per month
Additional user licences
To see if getKambium is right for you, sign up for free now (no credit card required)
We would love to talk about your specific situation and how GetKambium could help you.
Get in touch and let's talk about making your business better.